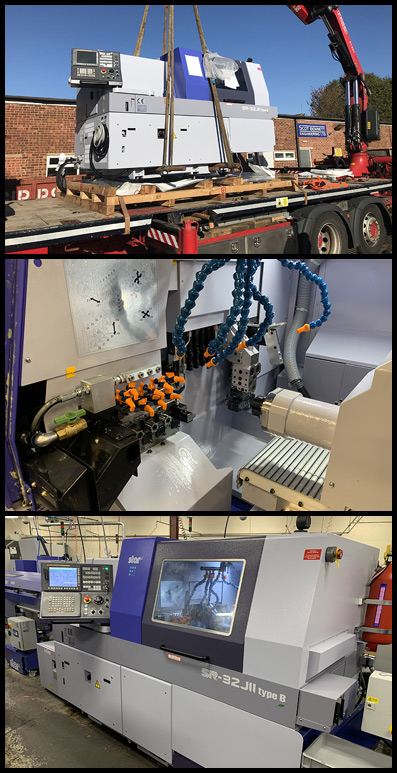 We have invested in another Sliding Head CNC machine from Star Micronics GB Ltd.
The SR-32JII Type B alllows us to machine complex parts up to 35mm diameter and provides extra capacity to meet our customers' demands. Also we can utilise the machine in either Guide Bush or Non-Guide Bush mode, reducing on material waste.
Thank you to Star GB for your ongoing support.