Frequently Asked Questions
Are you BS EN ISO 9001 Registered?
In 2003 we achieved the latest Quality Standard, BS EN ISO 9001:2000 as part of our ongoing commitment to improving our quality of service.
What is your batch quantity?
Scot Bennett Engineering will manufacture in batch quantites from 50 off to 50,000 off. However, if a customer needs any special requirements i.e. pre-production samples, we will endeavour to meet their needs.
What steels do you manufacture?
We will manufacture all commercial grades of the following:-
Low carbon steels
Alloy steels
Stainless steels
Brass, copper
Plastics, including acetal, nylon and PTFE
Aluminium

Can you supply finished components?
From our extensive supplier base we can offer most types of finishes to components, including heat treatment, plating, anodising, stove enamelling and grinding to name but a few.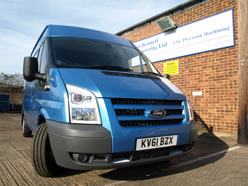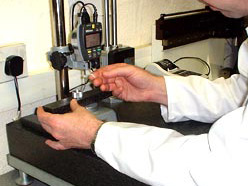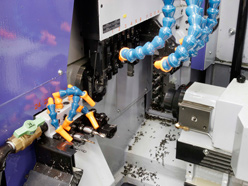 Do you have your own transport?
We have our own transport which enable us to deliver components to our customers without the need for external carriers.